How to Remove Background from Image Online?
Do you want to change the dull background of your photos? Or, do you want to remove that unwanted person in the back who ruined your perfect frame? Either way, you are looking for a fantastic background remover. Here we've listed ten fabulous tools that can cut out the background in seconds.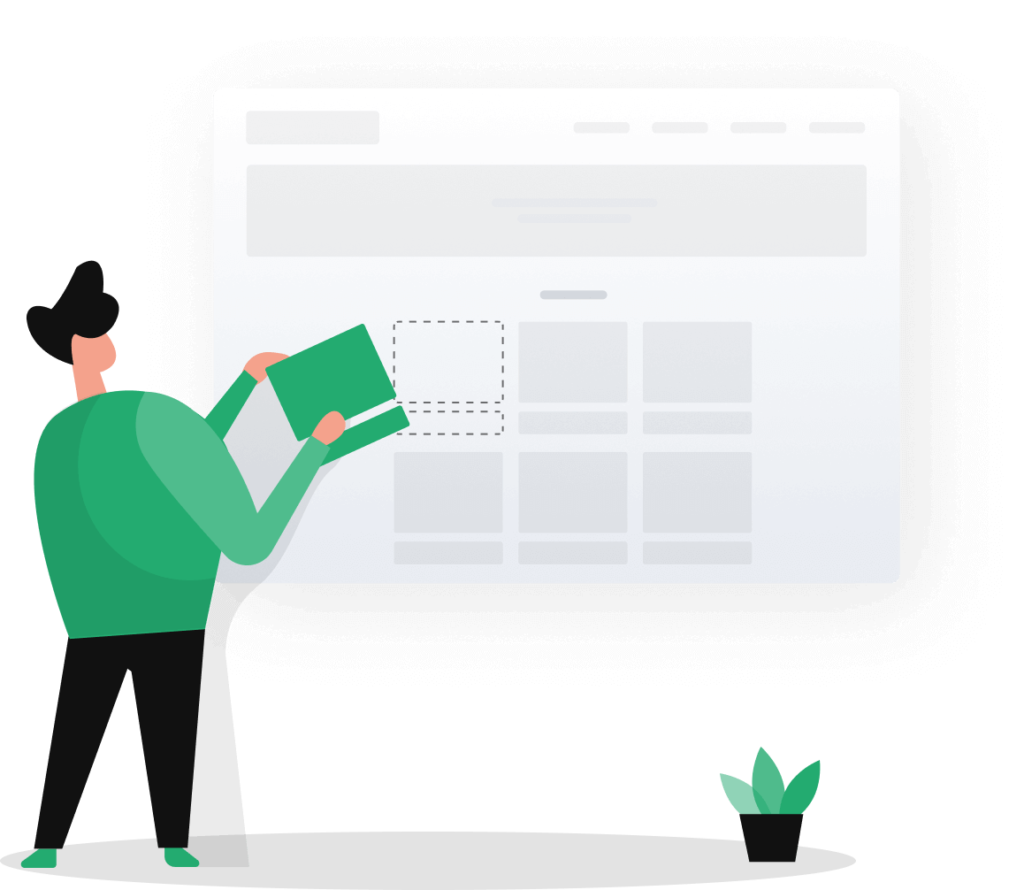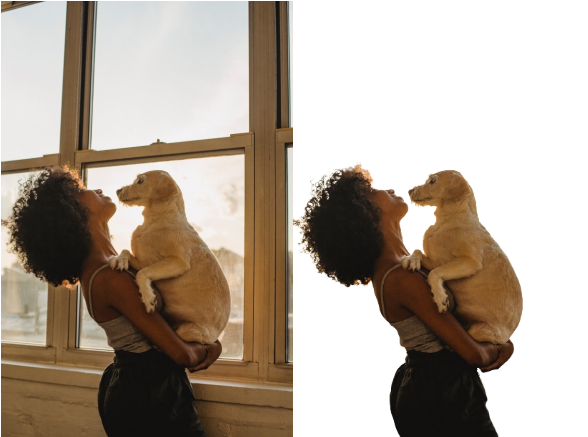 1. Remove.bg
First on our list is Remove.bg. It is an online tool that you can access from the website. On the website, there is a box for the treating image. You can either drag and drop your image there or upload it from the computer or mobile phone.
The powerful engines that software uses work on your image quickly and show the result within seconds. The AI engines make great edge-cutting removals, and then, you can download the image in any quality. Some of its key features are:
● It has instant image processing
● Website is easy to use
● You get edge cutting results
● You can even add customized backgrounds before downloading
2. Pixlr
Another great tool is Pixlr. Its website is freemium (It's free, but additional features are paid). The fun part is that you can remove your picture's background even if you're a free user.
It also has another exciting feature; you can add your images in a batch and eliminate their backgrounds in one go. The fast and efficient AI will handle all the work for you in seconds. Its main features include:
● It has instant image processing
● Website is easy to use
● You get edge cutting results
● You can even add customized backgrounds before downloading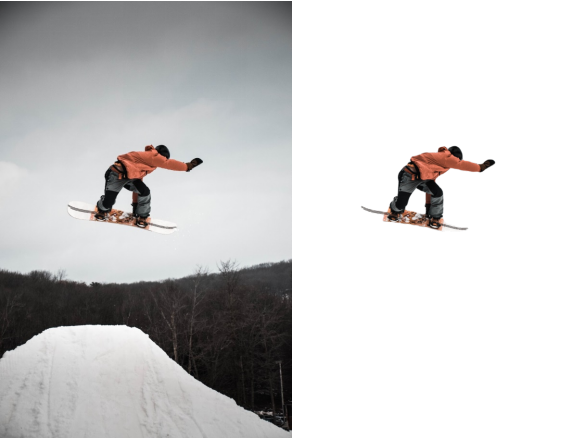 3. Pic Wish
Next, another free (online) tool is Pic Wish. It is among the reliable tools that let you edit your image after the software completes its work. Although the AI technology of the platform has superb preciseness, you can further enhance the cutout before you download it.
You can either keep some area or erase the section according to your desire. Then download the piece once you are satisfied. Some of its highlights are:
● It has efficient work
● Lets you fine-tune the original and processed picture side by side
● It gives you the ability to zoom in highly
● You can even further crop the cutout
4. Slazzer
Slazzer is another interesting online tool that we recommend to vanish background. It has a simple design and also simple usage. You go to their website and upload your image. The fast engines work on your picture and deliver you results in seconds.
The platform is accessible for any operating system like Windows, Mac, or Linux. You can also work on the bulk of images and cut them out. Some of the salient features of Slazzer are:
● You get your removed picture instantly
● The platform is not hard to understand
● You can process bulk images
● The platform has plugins for various browsers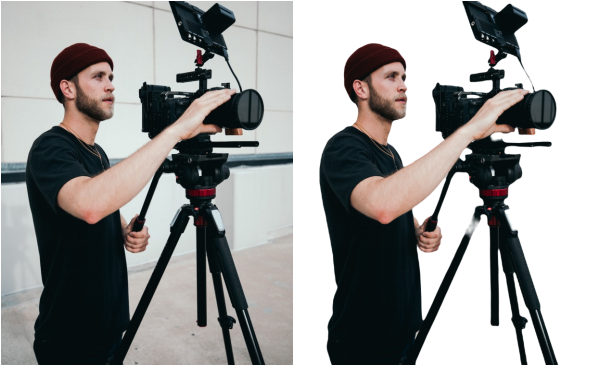 5. InPixio
Next, we have a decent tool that can give you fantastic background removals and has a range of different products to aid you in photo editing. InPixio is a fantastic tool if you want high precision and HD quality. Its highlighted features are:
● It has got high cutting edge technology for removing
● You can add personal backgrounds in cutouts
● It has many other products for photo editing
● It also available as mobile's application
6. GIMP
Moving forward, we have the most robust tool for background removal that is GIMP. It is the only software that's not online. You need to download it, but it is free. GIMP is considered the best free alternative to Adobe Photoshop.
Professionals use this tool for photo editing, so you can also eliminate image backgrounds. However, it is a bit complicated. You will find tutorials on the internet, but the tool will give the best results in this list. Some of its unique features include:
● It is a professional tool for photo editing
● It has strong coding and engines to work on a piece
● The software is lightweight and compatible with many OS
● Once you master it, you will get the Photoshop level results

7. Canva
Canva is the most popular online photo editing tool that allows you to remove the backgrounds from photos. The only down point is, it is available if you buy Canva Pro. Although the price is not too high, you still can't use it for free.
Speaking of the results, since Canva is among the giants in picture editing software, their edge cutting technology is also extremely powerful. If you are willing to spend a few bucks, you will get high-quality results with instant limitless editing. Some of its important features include:
● It is an excellent photo editing software so that you can do anything with the cutout
● You can download in many formats
● Buying the Pro version for bg removing give you access to other premium benefits
● You will get top-end edge-cutting technology tools from the software
8. Removal.ai
Removal.ai is another amazing online tool that lets you create some of the great background-free cutouts within seconds. The tool uses intelligent and quick AI software to understand what to keep and cast away. Some of its highlights are:
● You can bulk process up to 1000 images at once
● You can add effects after processing
● It has personal solid and customizable other backgrounds
● It process photo in about three seconds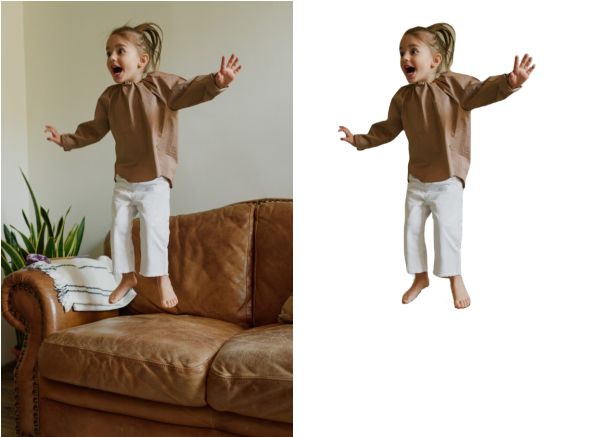 9. Bg Eraser
The second last tool on this list is Bg Eraser, which has served more than 40,000 clients. The tool requires you to sign up to erase the background from your photos. But the quality is fantastic, and you won't face any issues using the website. You just upload your picture and get the results. Some highlighting features are:
● You can upload pictures in either png or jpg
● You can download the processed results even in 1080×1080 dimensions
● The platform uses deep learning to process the pictures
● The tool is free, fast, and 100% automatic
10. Kapwing
And finally, Kapwing closes our list of free online tools to remove backgrounds from images. The platform is originally for editing videos, but their background erasing tool is pretty decent. You can not only remove it but also edit it and can use it in your videos. Its few notable highlights are:
● It has quick results
● There are other tools along with the eraser to edit your photo
● You can download it in any format
● You can use the cutout as a sticker in your video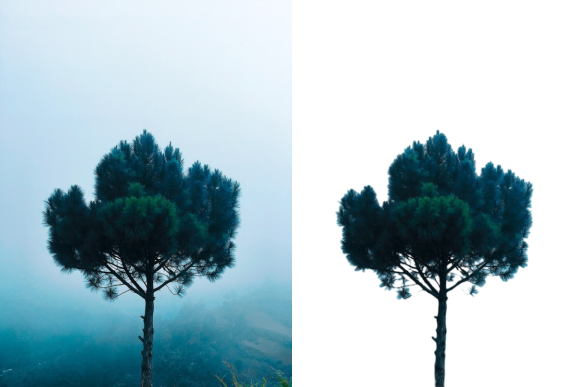 Conclusion
Removing backgrounds from any picture is not an arduous task these days. There are hundreds of online and downloadable free, paid, and subscription-based tools that can help you. We've listed 10 of the best tools among them that can give you high-quality results. So, use them according to your desire and, Happy Erasing!